A wallet chain is an accessory that serves many purposes in one's outwear and style. It can be both fashionable and functional at the same time. Since its versatility is outstanding, many people are becoming more interested in owning one! It can be made of different materials that assure durability and uniqueness. The designs are distinctive from each other that can match anyone's style!
In this article, we will explain further why people wear wallet chains. How they use it as purposeful as it can be to anyone's demands! We are glad to share this blog post with you as it would open your eyes to a whole new level of wallet chain as an accessory and a functional necessity!
Why do people wear wallet chains?
1.Security
- Aside from its stylish exterior and incomparable designs, what most people love about wearing a wallet chain is its security feature. Having one provides protection to a wallet or purse. Because of its function, wallets and purses can't be easily stolen, slipped off or gotten lost. Usage is simple, yet it plays a vital role in securing all your valuable in a wallet.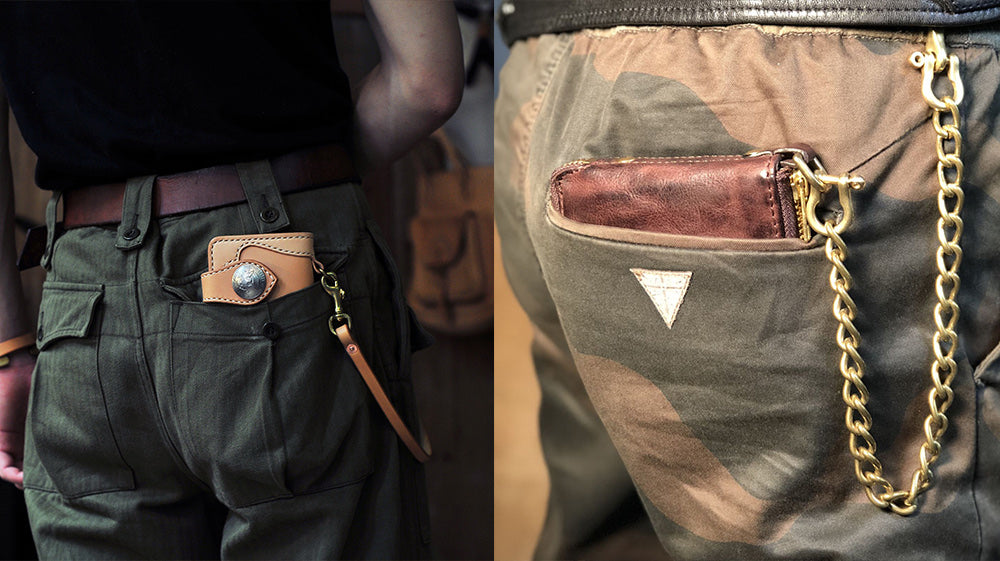 2.Symbolism
- Wallet chains still symbolize the culture of bikers and truckers. It has been ongoing for decades, and is still is imminent these days. Wallet chains simply represent bikers and truckers as a whole. It's an embodiment of the group. Their style and outwear isn't complete without the wallet chains hanging on their pants or clothes.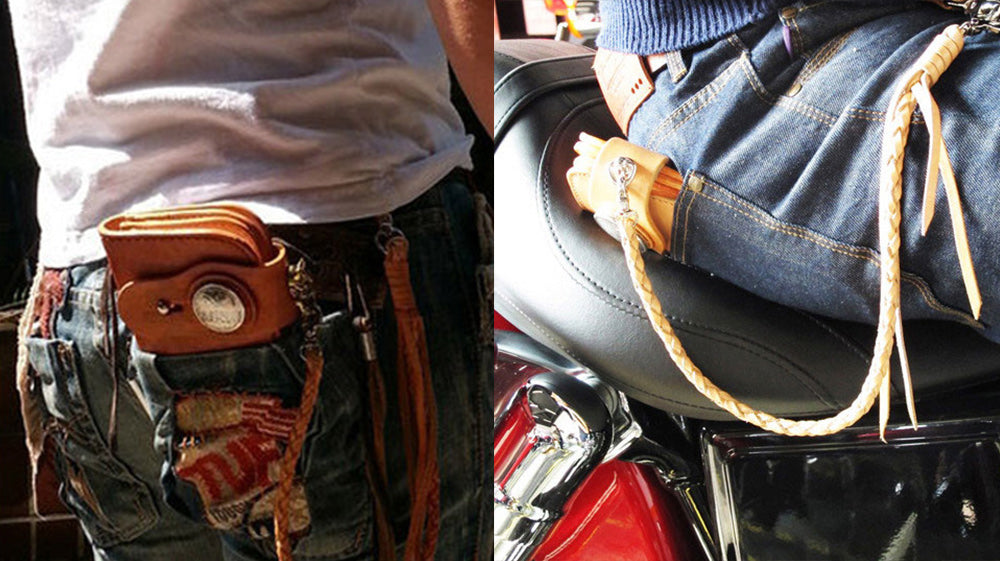 3.Style
- Of course, wallet chains are loved because of its exquisite style that comes in different designs! It can be styled and paired with a bag, a purse or a wallet. It can also be worn and hang onto someone's jeans and pants even without a wallet. Last but not the least, it can be used as a fancy accessory like a necklace, a fob chain or a belt. Its versatility will surely challenge your creativity and fashion while making you utilize its features in many ways! Style it any way you want, might it be casually, formally, edgy or rocky--- wallet chains are here to give you a complete outwear that comes in high fashion!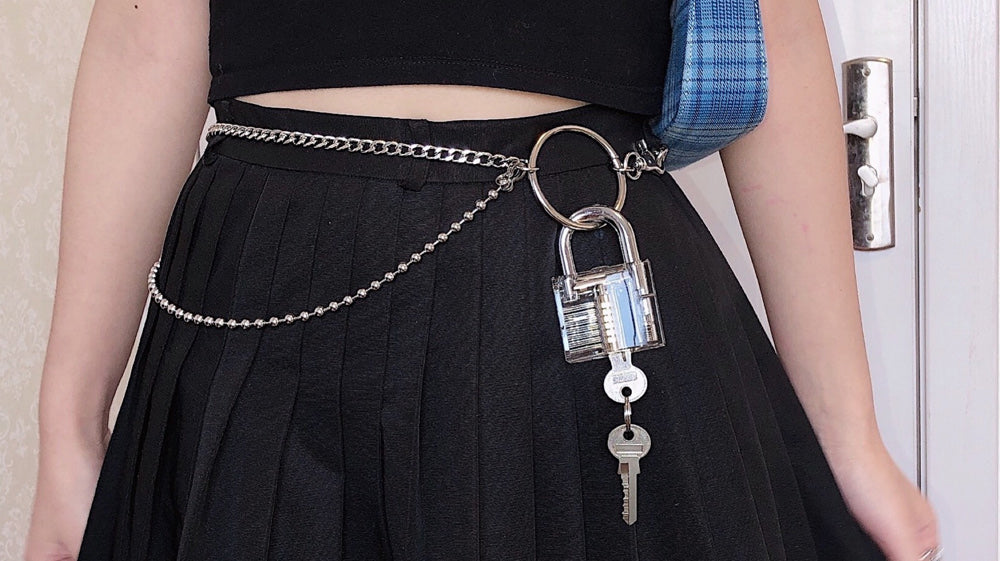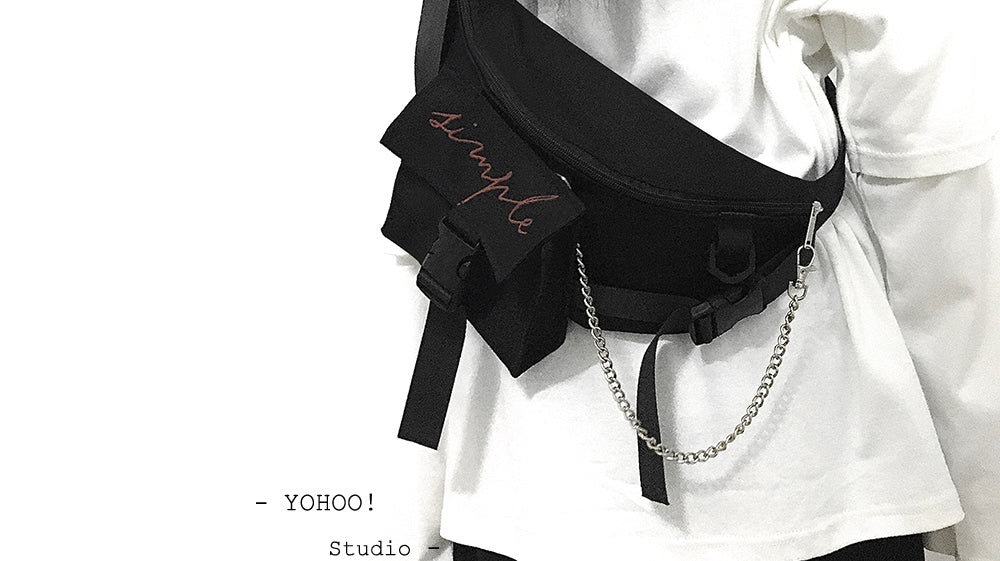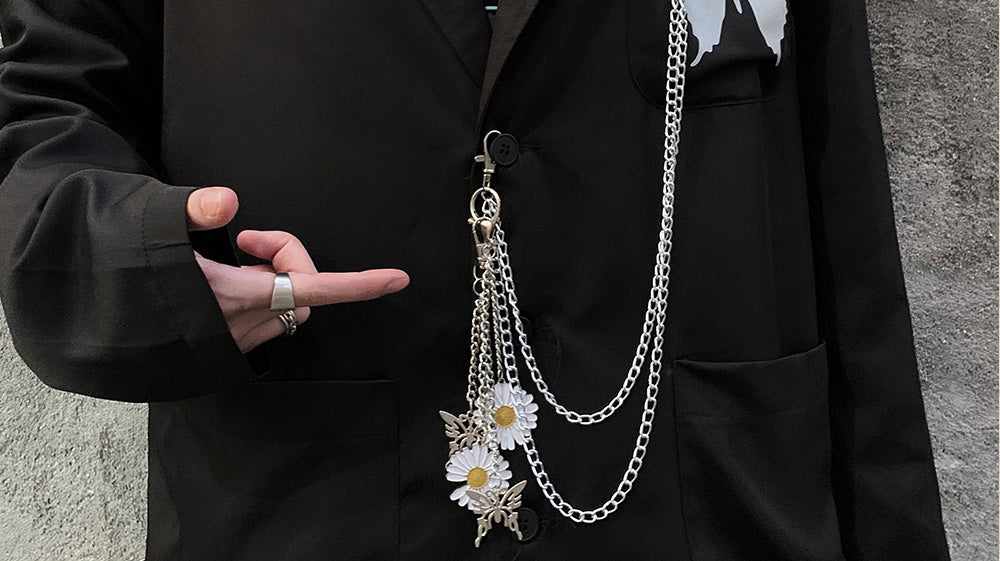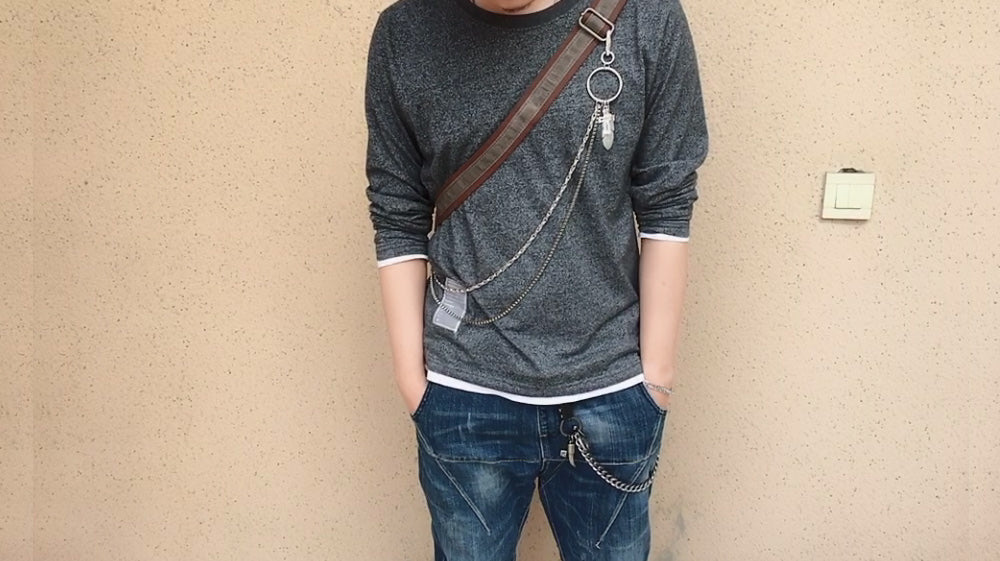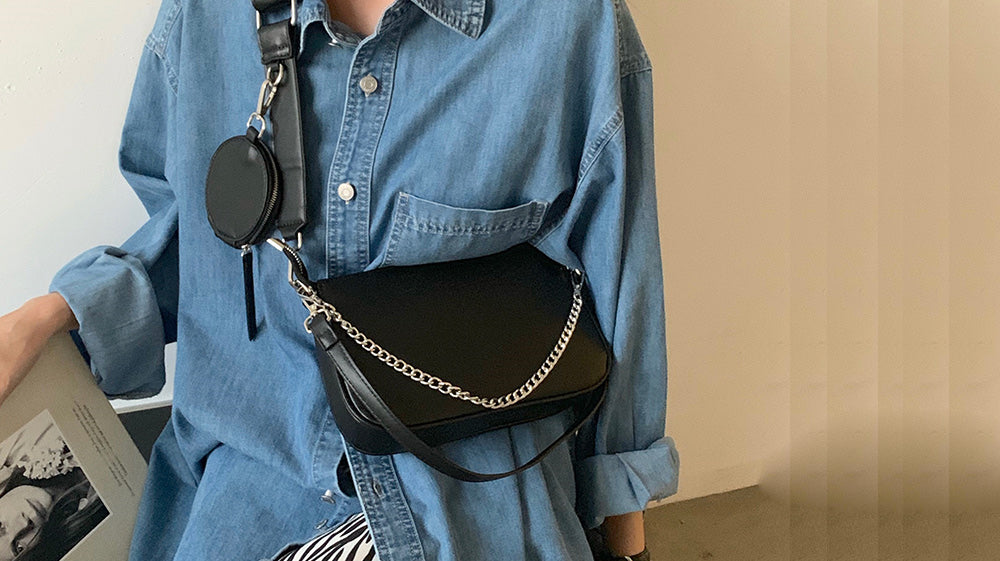 We hope that this article convinces you to grab one! Wallet chains never go out of style, and they do give you reasons why you need to purchase