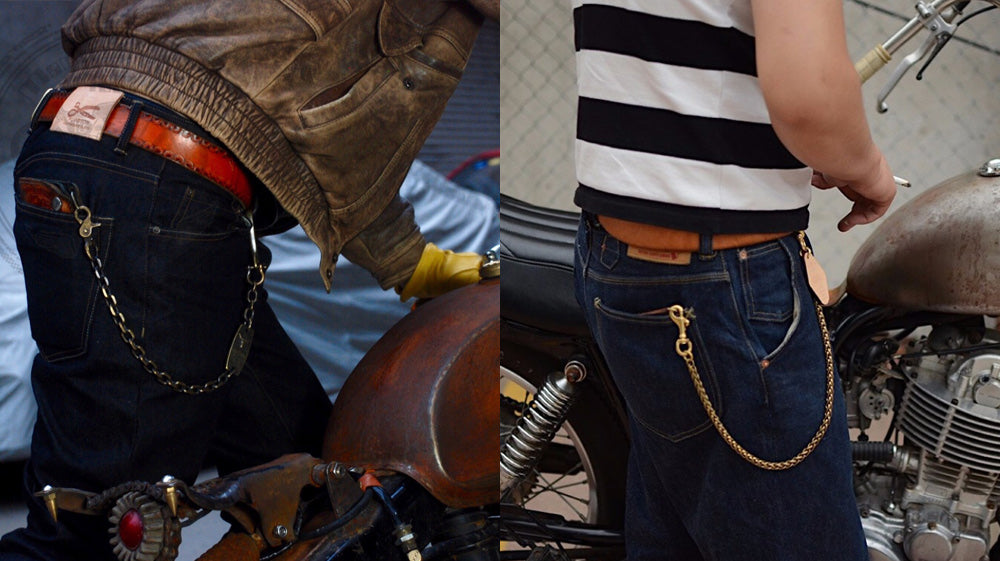 With wallet chains getting popular these days, many people are still not aware how it looks, what it is for and how it is used. Wallet chains are accessories that can be attached to a wallet or a purse, jeans/pants and bags. It can also be worn as a necklace, a belt or a fob chain. Wallet chains are versatile and can add more style to achieve a whole new look.
In the past, wallet chains are only popular among bikers and truckers. But as time passes by, other cultures in the fashion industry have become fans of this accessory as well! Popular celebrities also make wallet chains as part of their outfit and style.
Many people are now into wallet chains, not just because of its distinguishable style and exterior, but also because of its uses and features. Wallet chains also provide different functions that would surely have a benefit of. Here is a list of its incredible uses!
What are wallet chains for?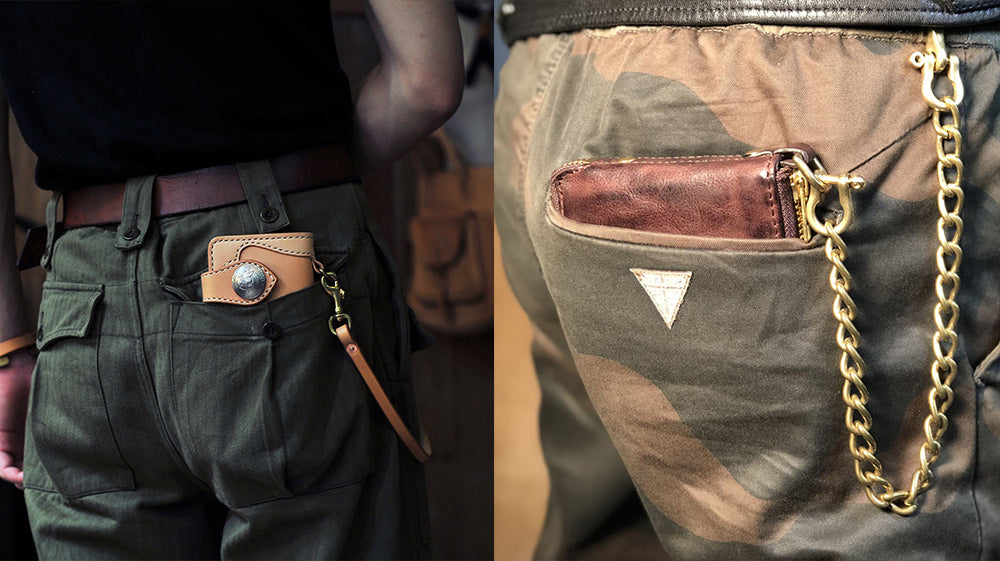 1.Security
- Wallet chains are more than just a stylish accessory because once you have it, you also have an added security to your wallet or purse! Since it's attached to either of them, you can be sure that all your valuables inside are protected, organized and secured! You won't have to worry getting into adventurous travels while you have your wallet with you as wallet chains already got it for you! It would surely ease your uncertainty of bringing your wallet!
2.Styl
e
- It's already obvious that wallet chains are stylish, but do you know that you can also wear it without actually a wallet or a purse? Yes, because tha's how it is designed. It is made to actually make your outfit look better!
Style with jeans/pants
- Wallet chains are ideal accessories to decorate your jeans and pants and make them more sleek and interesting to look at. It adds sophistication and beauty to the outwear itself. You can choose from a single layer or double layer of wallet chains. It depends on your preference. If you prefer being low key, then a layer of wallet chain is enough. However, if you like the attention of many or prefer to be more attractive, then a two-layer wallet chain is definitely for you!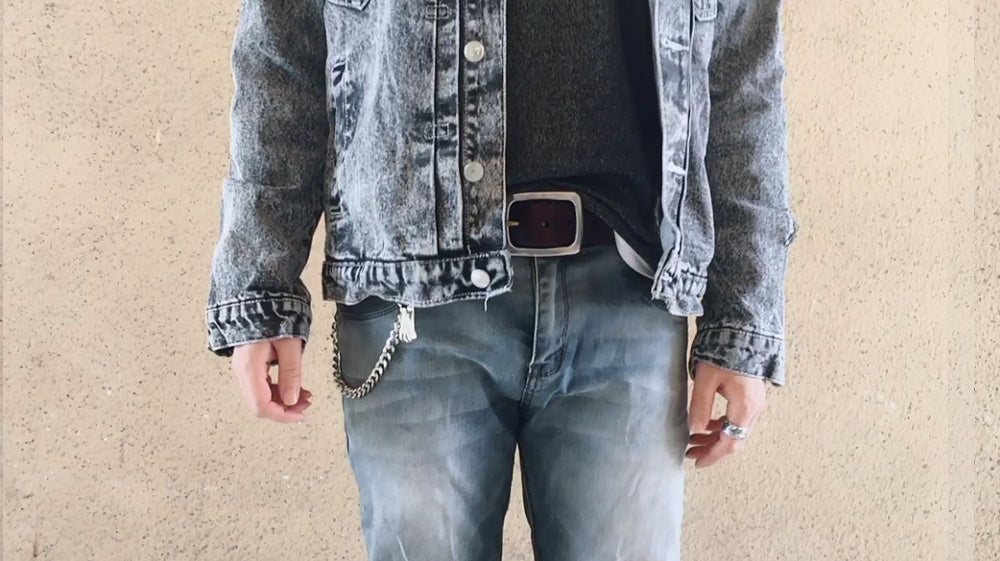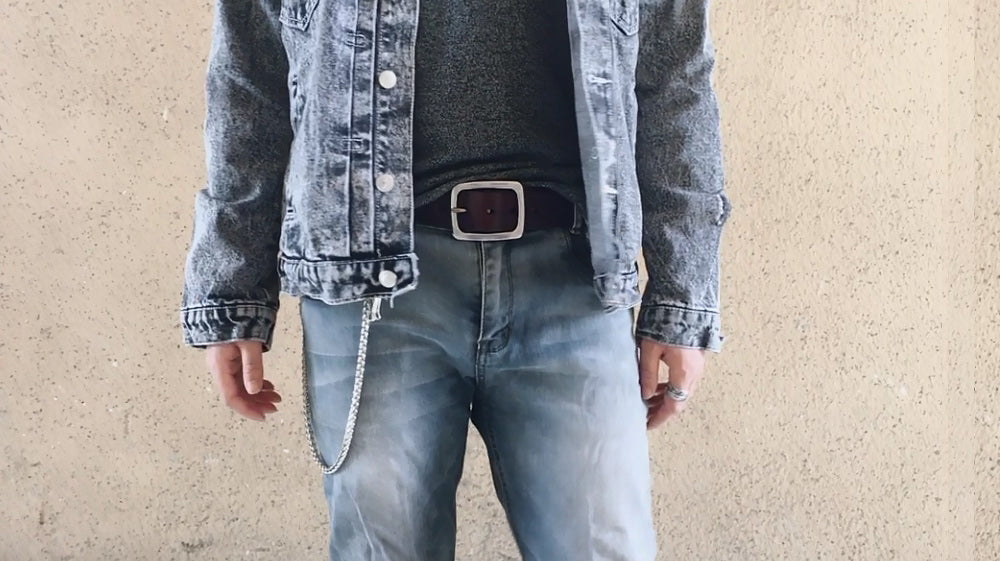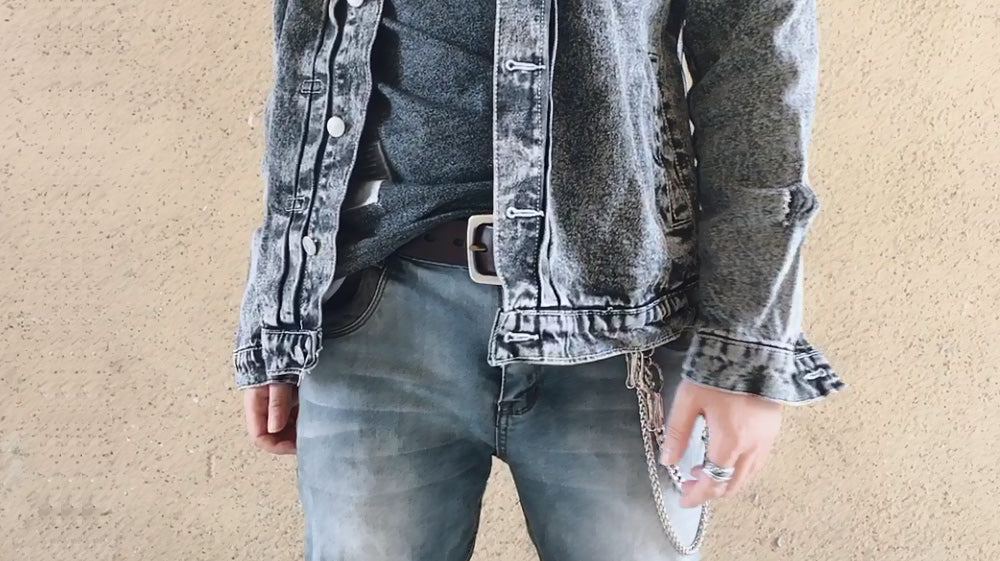 Style with bags
- Of course if you can style it with a wallet, you can absolutely have it paired with a bag as well! Since wallet chains are flexible and easy to wear, you can either hang it onto the strap of your bag or on the front. Let wallet chains challenge your creativity in making your bags more stylish and more stand out! Some wallet chains have additional embellishments like a key ring or charms, and they would surely add beauty to your look and to your bags!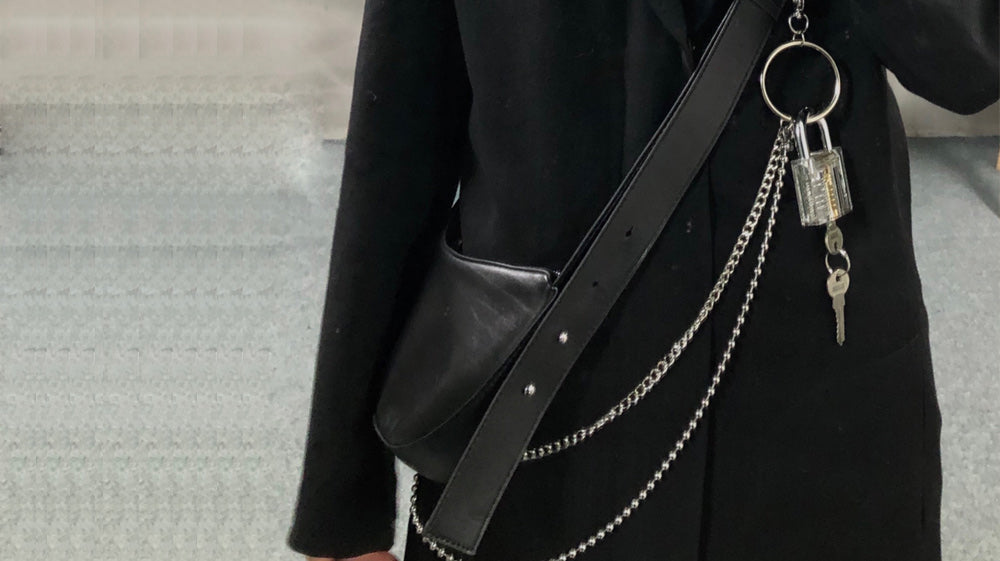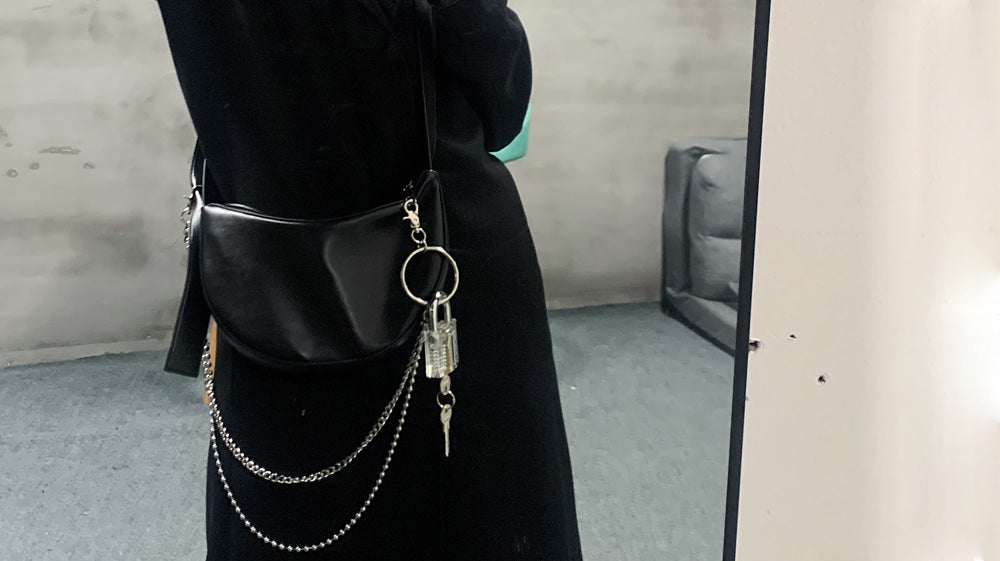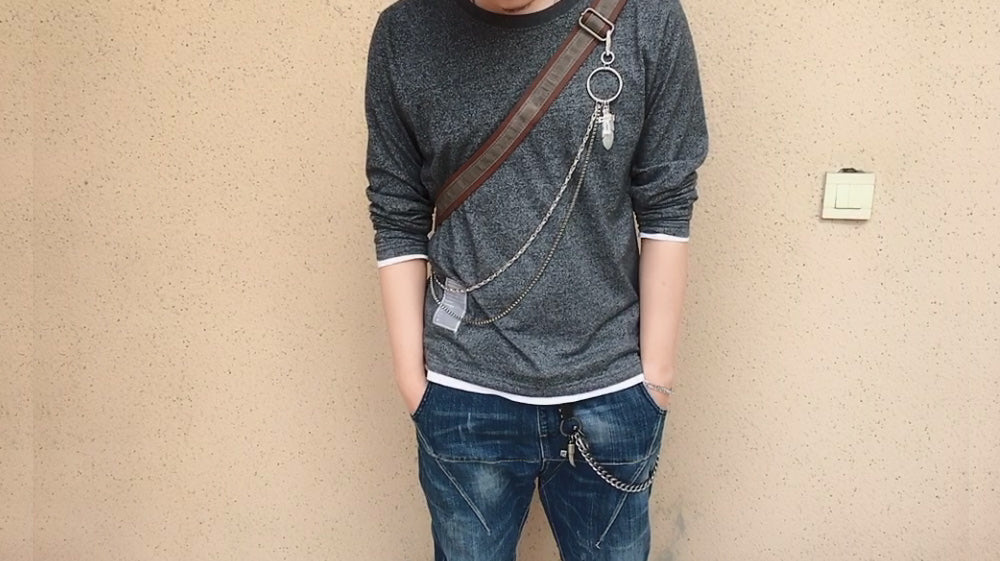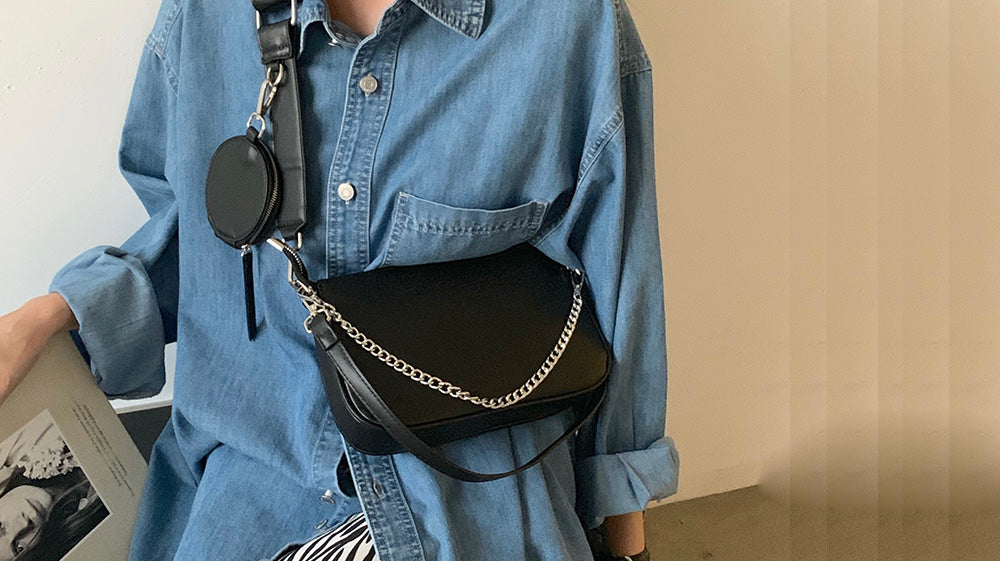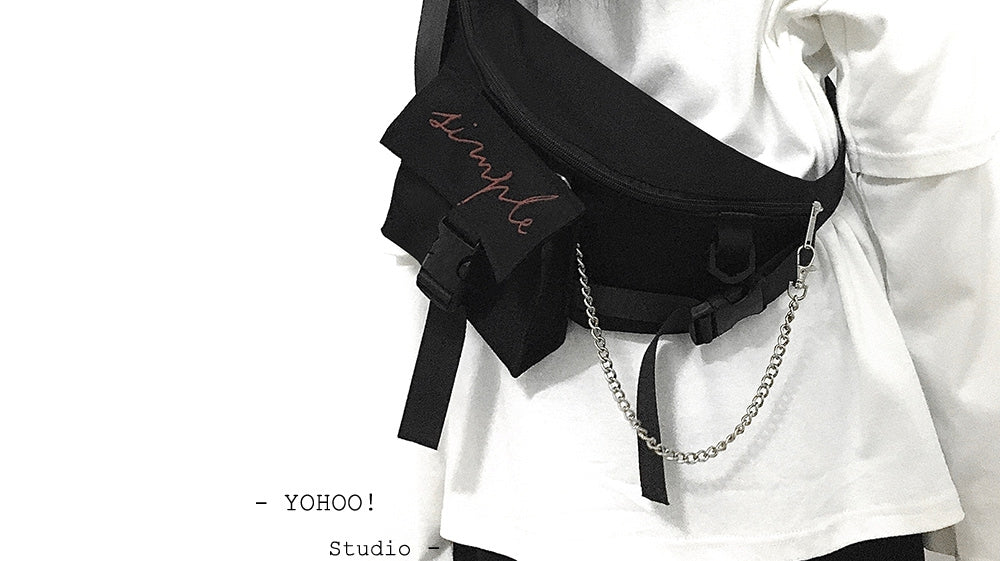 Style with your top
- Commonly known as a fob chain, wallet chains can be worn to decorate your top as well! If you want to go plain on your shirts but want to add a little spice to it, then you can pair it up with a wallet chain. Since wallet chains come in different designs, number and length, it would definitely add more sleek style to your whole new look! It can sure make a simple shirt a fabulous outfit!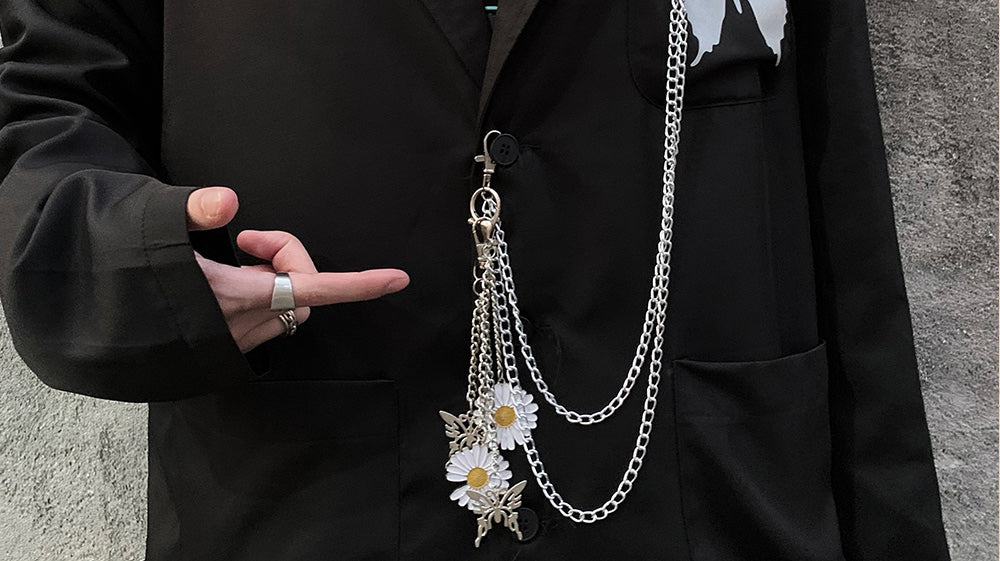 Style as a necklace or belt
- Wallet chains are more than just chains that are used as decorations to your clothes, but it can also be certainly worn as a necklace. It sure is a great investment if you're into fashion as you can use it as a chain and a necklace as well. Because of its structure and incomparable profile and design, many people also use it as a necklace. And it perfectly fits as one! It totally adds glamour and beauty to the user himself/herself!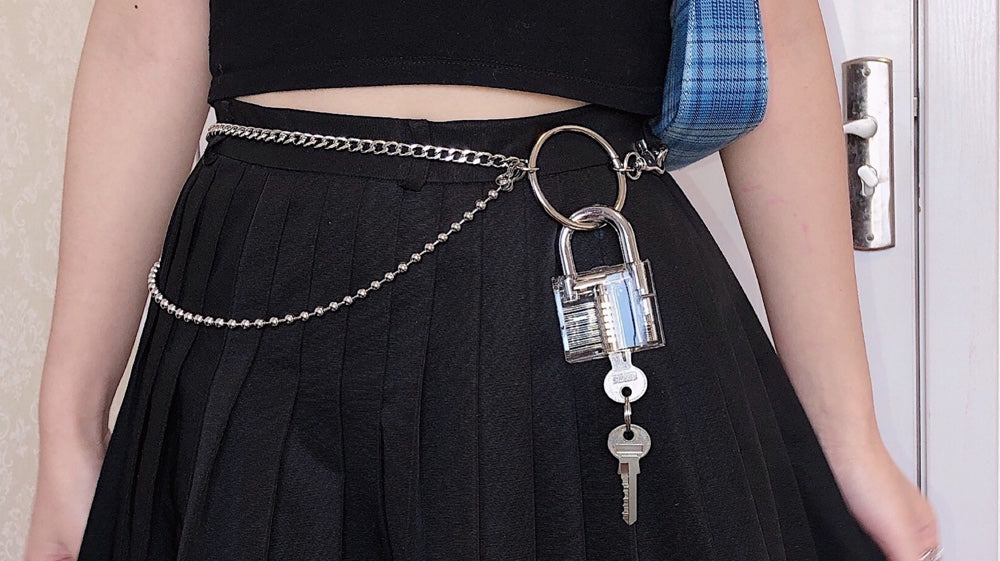 Wallet chains are multi-functional in all sense of practicality. More than just an accessory.