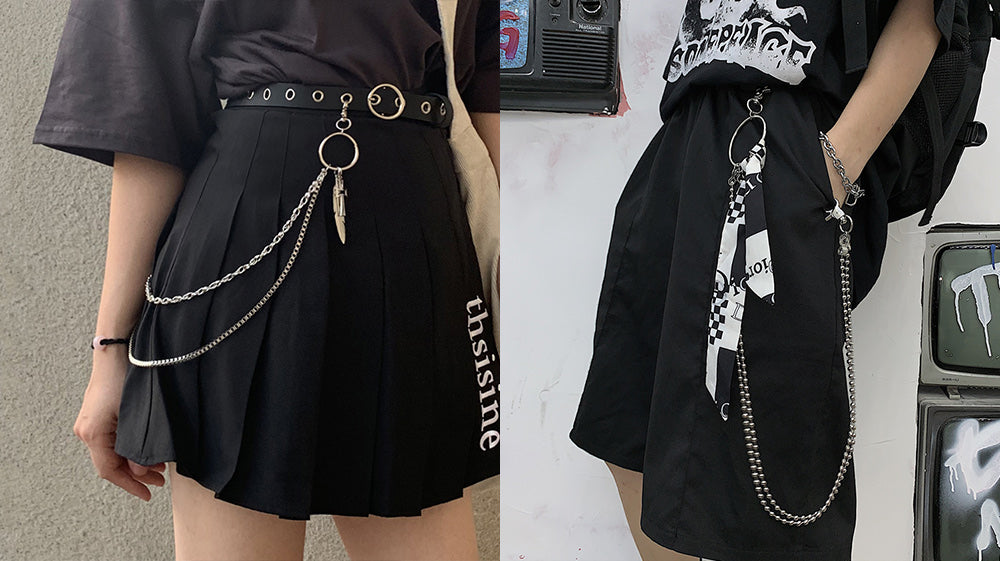 Doesn't fancy carrying a wallet? Worry no more because wallet chains can be worn even without a purse! It's a perfect accessory to be creative and express your style in fashion! Materials used are still the same. It can be made of stainless steel, brass, silver, gold or leather! It can be attached to many stuff aside from a wallet or a purse. It can be easily connected to belt loops and be part of an outwear. For a complete stylish look, wallet chains are made specially to beautify clothes in a fashionable way.
We are here to introduce you the benefit of having a wallet chain as a fashionable accessory without the burden of carrying a wallet! Introduction of different ways on how to wear it will be featured here in this article! You won't believe it, but you can actually wear it in different ways! Here are some of it:
1.Wearing A Wallet Chain As A Accessories
- Of course, wallet chains are perfect for jeans or pants! It adds more beauty and style to one's bottom, making the user stand out wherever he/she goes. It can be hooked onto a belt loop, and it'll be perfectly hang on one's pants! Try it for yourself!
Short Wallet Chain(not show off, low profile)
- If you prefer a low-key kind of wallet chain, and doesn't want to catch too much attention. Then, this one is for you! Short and easy to wear, this might be the best jeans accessory for you!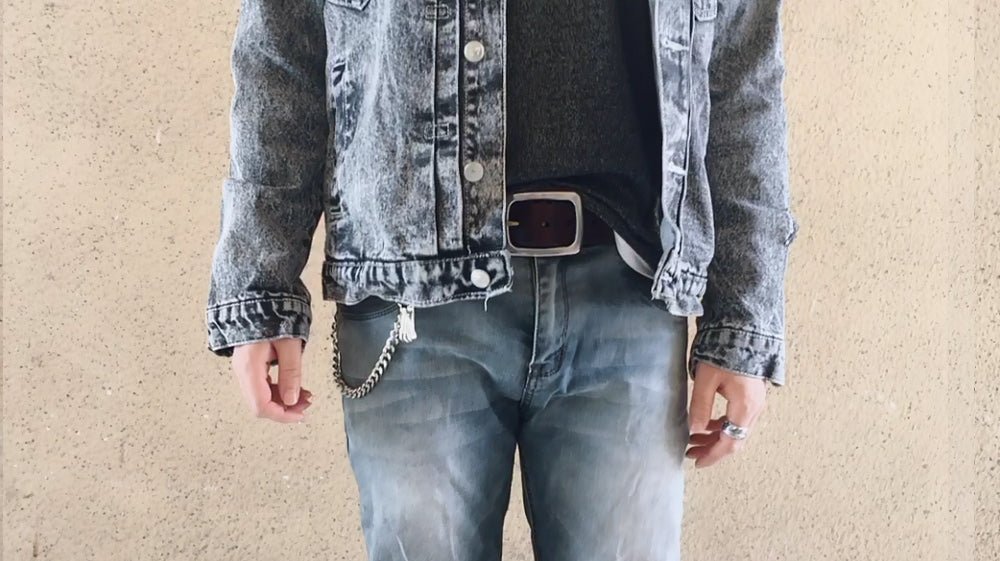 Long Wallet Chain(show off)
- However, if you like to be the cause of everyone's glances. Then, this could be the one you're looking for. It is longer that's why it can be easily seen by anyone! For a more stylish chain, you may grab this longer kind of wallet chain!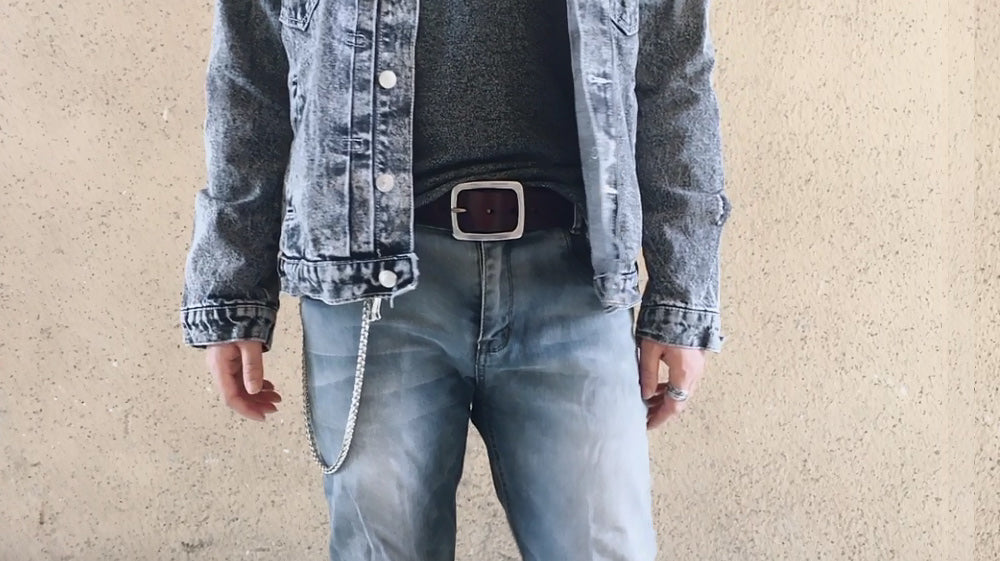 Two chains
- The more the merrier! Wallet chains can be worn in two layers just like this one in the picture. It's more fashionable in style and showcases a more daring look. It is a great option for people who want to be more extra in styling!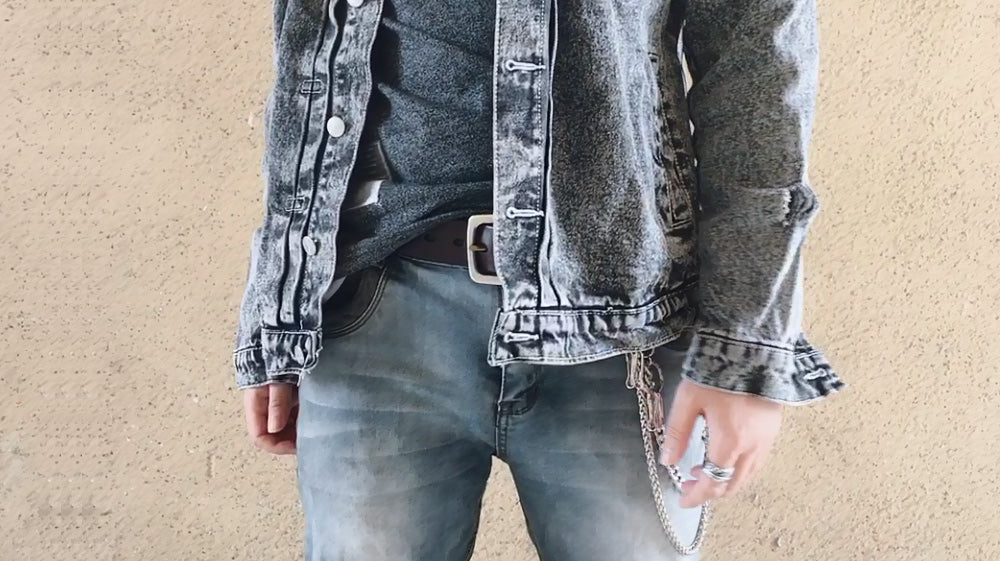 2.Wearing A Wallet Chain With Bag Or Purse
- Wallet chains are also a great pair for bags and purses. It can be styled and worn anyhow you like it! You can utilize the wallet chains' length and design to execute your own style when using it! It can be attached to straps, or you can just simple hang it in front of your bag or purse. Whatever ways you carry it, make sure you style it at your finest!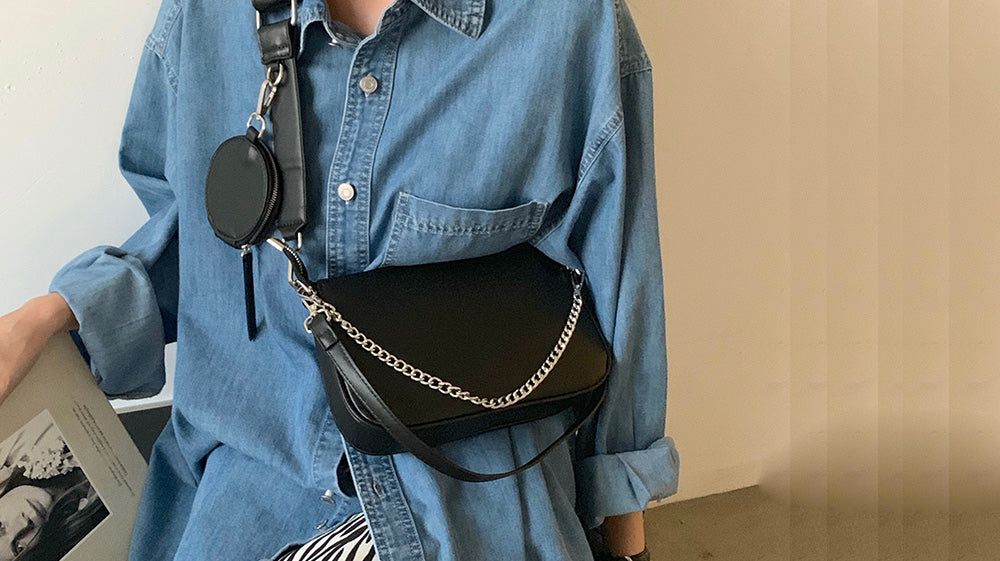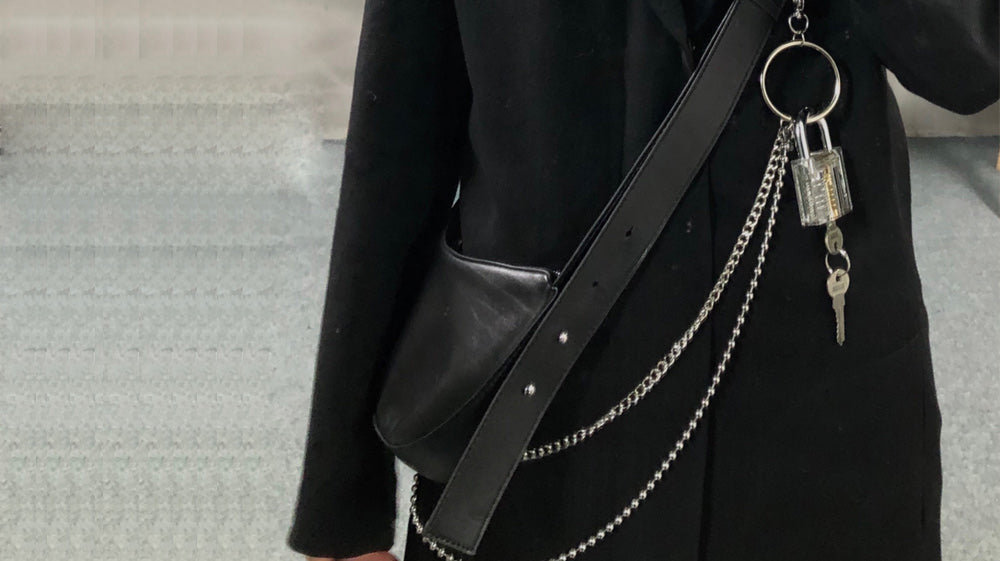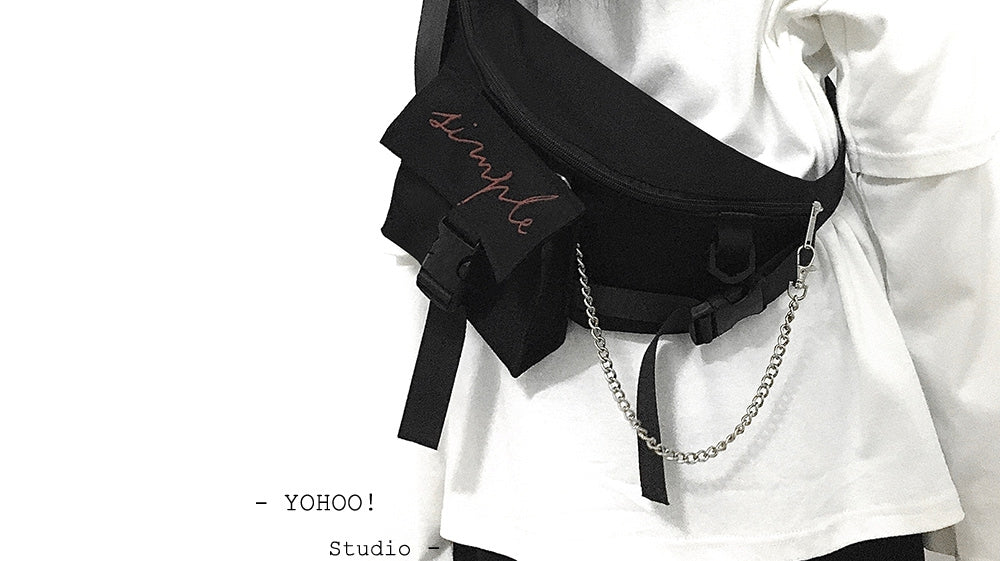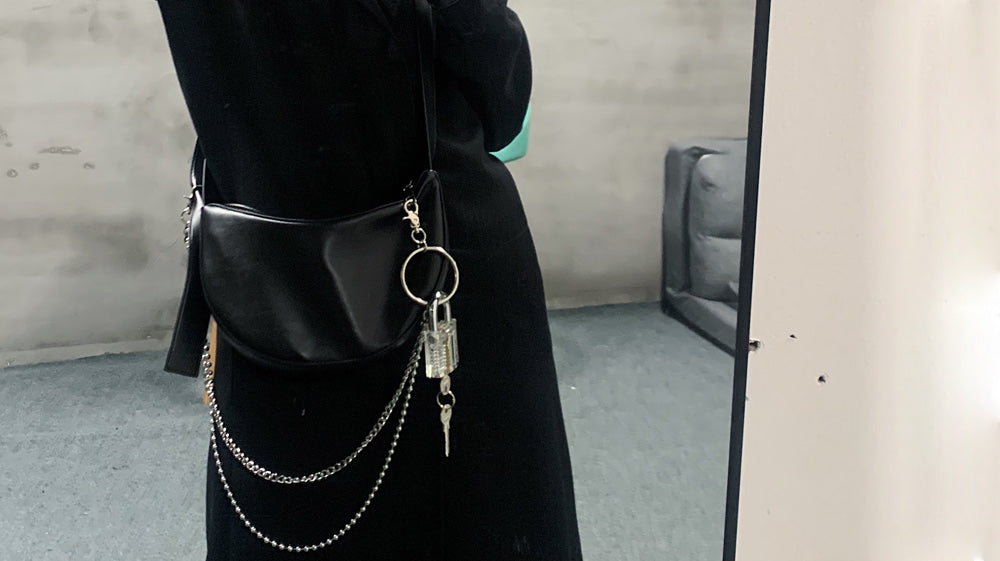 3.Wearing A Wallet Chain As Belt, Necklace, Fob Chain
- Last but not the least, you believe this, but you can definitely rock a wallet chain by wearing it as a belt, a necklace or a fob chain! Experiment and express your creativity by having one as a high-end fashionable accessory to complete your look and style! It also comes in different lengths and designs! Each is a perfect pair for your look!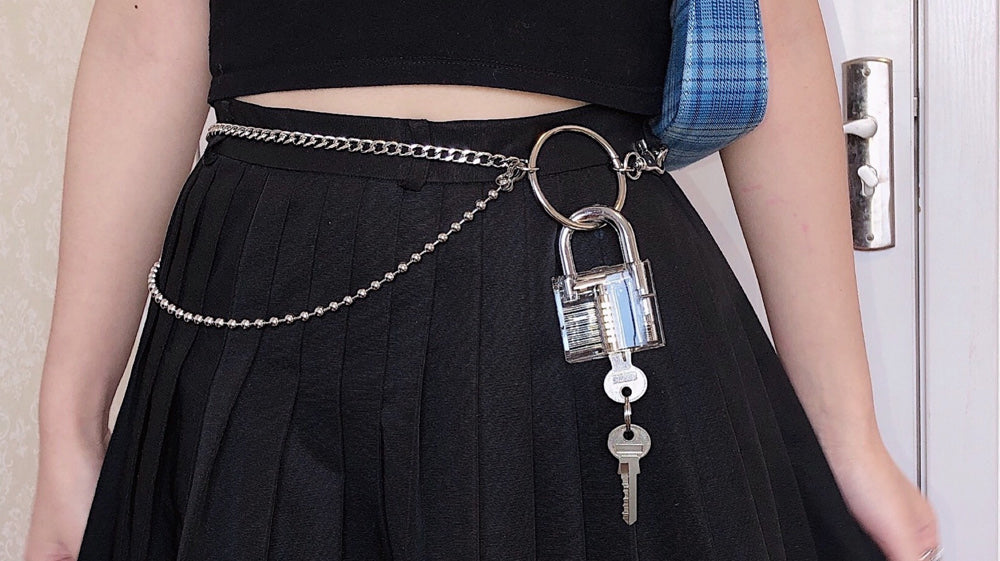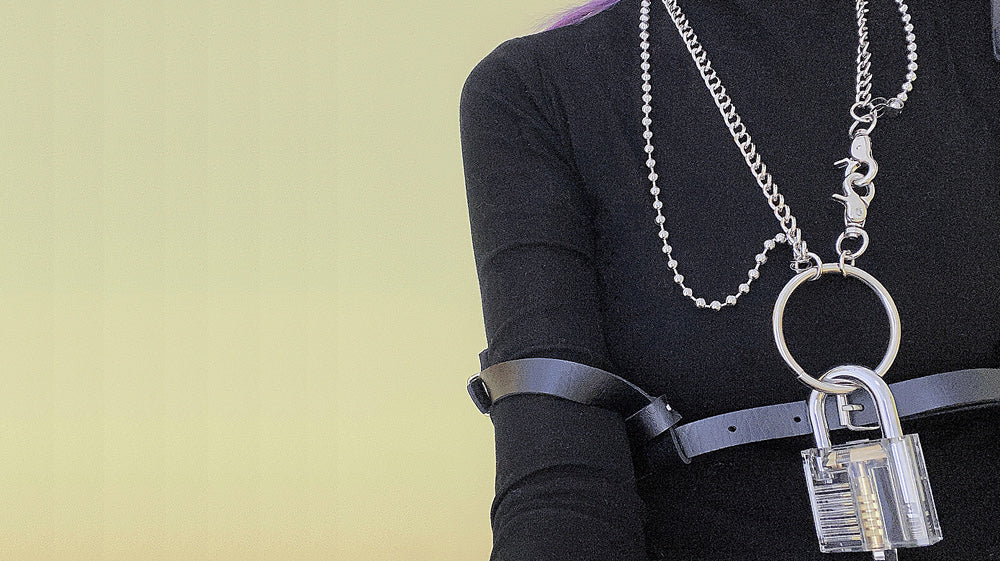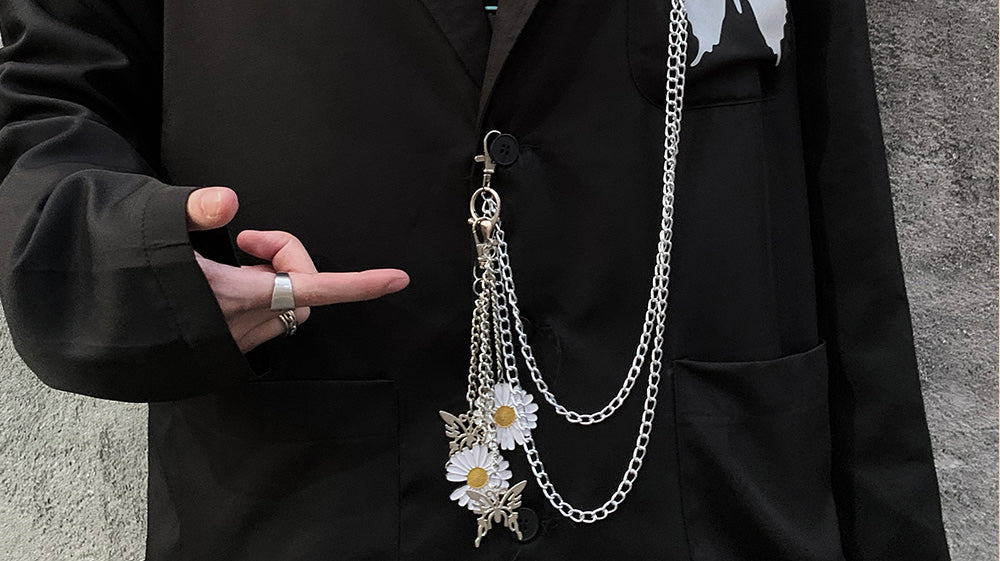 - Wallet chains are a proof that an accessory can be effectively and creatively versatile in many ways! It is the perfect choice for people who like experimenting in fashion! What's more special about it is its usage. Not only it can provide security to wallets and purses, it can also be a fashionable addition to a whole new look and outwear! Don't miss it! Grab yours now and enjoy its modern style!